My sweetheart and I have known each other since we were children. We played together. We fought with each other. We have loads of memories together...

One summer I had a lemonade stand (one of many fruitless ventures to extend my limited funds..)(I didn't get much in the form of allowance) Ed came over to buy some lemonade. He had $1.00 and no change. ( I was charging a whopping $0.10 per cup) He just drank his weight in lemonade that day! (and had no qualms about it either! )

I never thought of Ed romantically AT ALL(I thought his friends were cute though!). I thought he was such a dweeb in Junior High and Highschool! He had this funny poofie hair and no taste in clothes ! (LOL)

Ed had thoughts of me though...He told me that while I was dating his friends he was wishing it were him. And to think that I never even noticed.

After High School, I went away for a year as a foriegn exchange student to Finland and when I returned I had a different outlook on everything! (especially ED!) I took one look at him and wondered what I had missed!

One night a girlfriend and I were talking and she suggested I get a date, go out, DO SOMETHING. ( I was getting over a Finnish beau) And, we started to plan just how I could do that and with who... When Ed's name came up we knew He was the one...

I asked HIM out. And, to my shock he accepted...I remember the conversation now... Too funny!

Sheesh, we were silly then!

Well, after all of the trying to ask each other out and all...we ended up not going out on that first dateat all (a dance) (He had had to work). But, we did stay up all night talking. And, when we finally did go out... It was as if it was meant to be...like we really had well,known each other our whole lives! And, in thinking about it... we had!

A few months later we wed and then joined the Navy and moved to hither and yon. And things HAVE NOT been easy! In the beginning we had no money, no furniture, no nothing. We would sit on the bare floor of our apartment (one of those elegant places with warped floors so warped that no matter what chair you sat in it rocked!,closets and windows painted shut, and lots and lots of unwanted houseguest (ala cockroaches)), with backs against the counter and feet against the refrigerator, and read the sunday paper under the only good light there was in the place! But even with nothing, we had each other.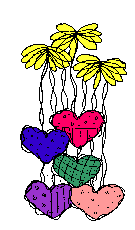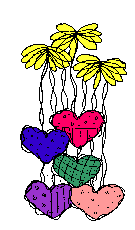 We have been through a lot together; both good and bad. (The best being the births of our boys and our conversion to Christianity.) And, we will encounter much more I am sure because we are together forever.

Arm in arm, with God on our side we can get through anything... even a Naval Deployment...(6 months is a long long time to be away from someone you love!) It never gets easy either. ( we have done 4 seperations thanks to Uncle Sam) For, Ed doesn't get to see his babies learn and grow into little people. And, they don't get to see thier daddy, and hug him and tell him just how much they care.

But, after every deployment there is a wonderful reunion! And we are glad of that! We must trust in the God that has been so very good to us, that each time we are apart, He will reunite us again.
Love is sweet!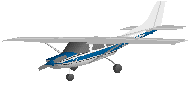 Visit The USS Constelation

Uss Constellation: America's Flagship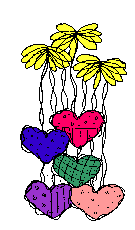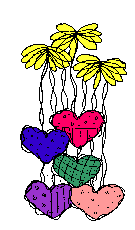 Please Visit

The Other Pages

On My Site ! :O)

they are listed on

and don't forget to sign my guestbook!

Sign My Guestbook View My Guestbook

"or sign here"

Wow! we won an award for this page!